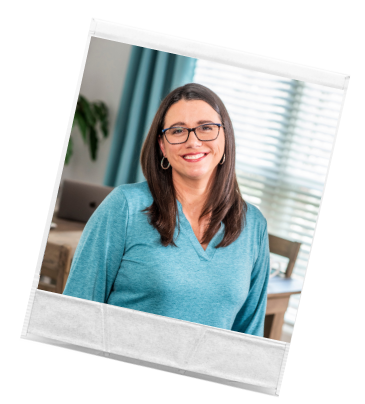 For the love of food and adventures, and adventures for food! Join me on a trip to find awesome restaurants and cool experiences around the world!
Learn More!
Hi! I'm Julie, AKA, The Grub Traveler! I've been seeking out great food for years and this blog is dedicated to helping you find some of the yummiest places I've found in my travels.  Read my 1st blog to learn a little more about how this all got started.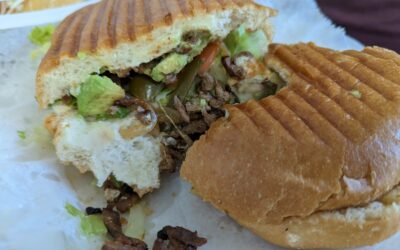 If you're looking for a hip, local hangout with a great selection of beers and some yummy bar...